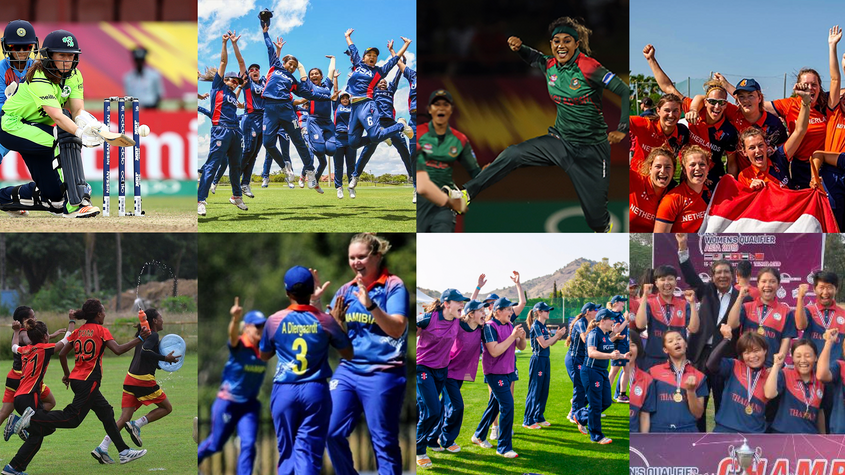 There was a time when refraining ourselves from watching cricket was next to impossible but today because of the problem going on in the whole planet, we have to stay at our places and pray for this coronavirus to disappear.
Yes, watching the latest matches is impossible today but we can always get fresh news of crickets, right? Then why worry, welcome on board because we have news on cricket for you that can make your day!
You can now watch matches live, and yes; this news is true. If the country Australia will permit 15 cricket teams to enter for the T20 World cup then there will be no restrictions on the cricket fans. They will be also permitted to watch matches directly from the stadiums. This statement was declared by Nick Hockley who is working as the CEO of Cricket Australia. He disclosed this information on Saturday.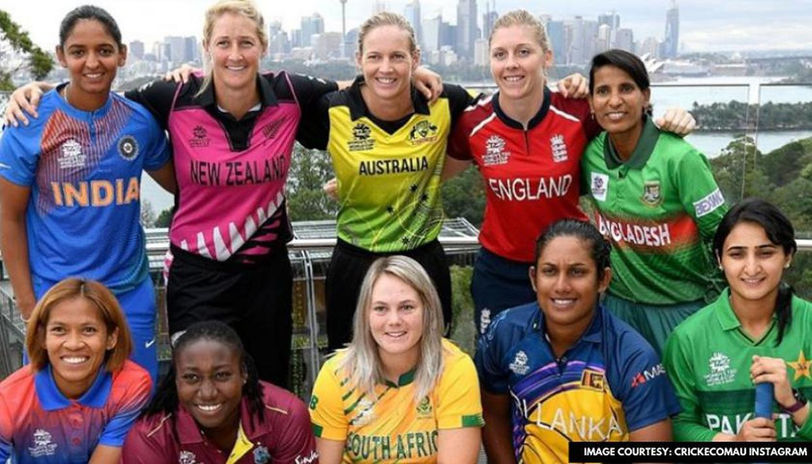 We all know that every match has been postponed and planned to take place later this year, but presently we are not knowing the future so, on-one can say what exactly will happen.
It is believed that there are different opportunities that can be grabbed in the near future and people are working on it and with the proper and detailed planning, T20 matches can be done by the end of this year, again nothing is confirmed.
When sources asked Hockley if this is the correct news that has been trending in the cricket world, he then agreed to the statement saying that it is the accurate news which all of us are getting.
Apart from this, he also said that he will not work as a CEO for the T20 World Cup Organising Committee rather he would resign.
Like this post? Read also about Pakistan cricket.
What Else Hockley Added in the Interview?
When sources were interrogating Hockley about what he is thinking about all these situations, he said, "I am suffering from mixed emotions as I was very shocked when I was asked this question. It was a sudden proposal and it was quite tough for me to process the entire thing in one-go".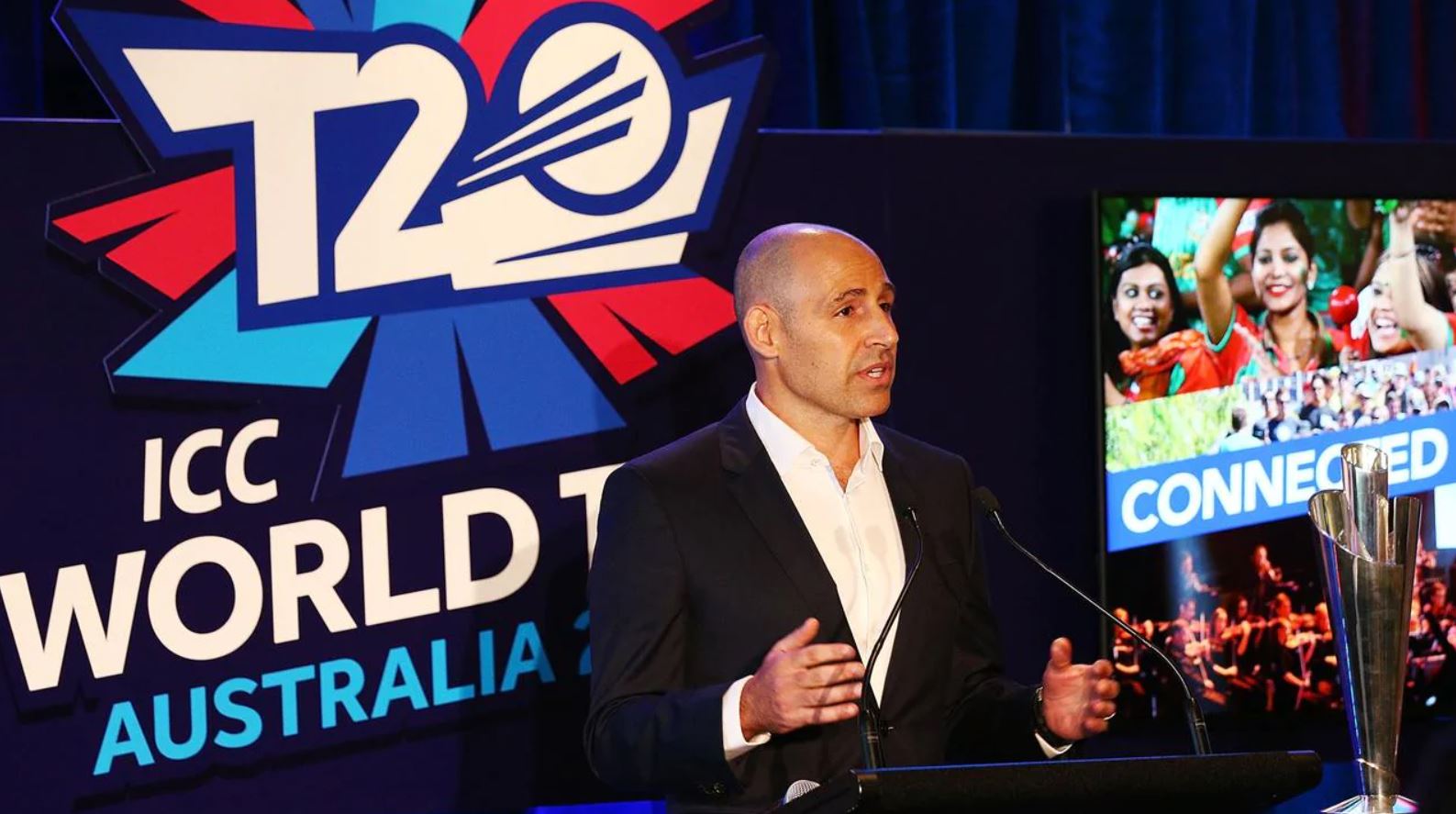 He added, "In my entire career I worked with full dedication and I have tried my best to deliver according to the expectation, and I follow the same methodology in my upcoming ventures.
Wrapping Up!
Since an era, cricket has loved my trillions of people and everyone is going through a difficult time. But still, there are many cricket organizations that are trying to schedule matches keeping all the precautions, rules, and regulations in mind.
Let's hope that all will be well. Till then, don't lose hope and stay tuned with us to know more news on cricket. We will be back soon with some new cricket news.
Do share the information with your buddies, family members, and loved ones who are fond of cricket and keep updating them by visiting here daily. Enjoy your life, stay healthy and happy!
Beamer
Tom Grant, also known by his nickname "Beamer," is a cricket zone author and casino game enthusiast. He has a passion for both sports and gaming, and enjoys sharing his expertise with others through his writing. Beamer has written many insightful reviews of various casino games, providing helpful tips and advice for players looking to improve their skills and win big. His articles are well-researched and articulate, making them a valuable resource for anyone interested in the world of online gaming. In addition to writing about casino games, Beamer also covers the latest trends and developments in the world of cricket. He is a talented writer with a knack for explaining complex concepts in an accessible and engaging way.
Related posts
Main Partners
Sign up to 1win and get bonus up to 75,000 INR
Download Melbet app for Android & iOS free and claim bonus BDT 10,000
Best Online Casino
Join Betvisa casino today and grab 100% Bonus up to ৳20,000
Start play at 1xbet casino https://1xbetonline.in/ and get bonus up to ₹126,000 + 150 Free Spins.
Visit BC Games and immerse yourself in a world of many games. New players get a 300% bonus on their first deposit!