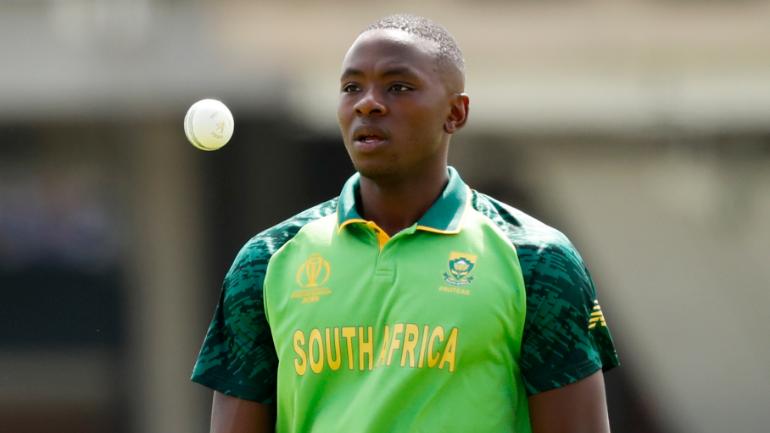 These days, when the whole world is facing the worst attack of COVID-19, players are also sharing different stories and views about the game and some other things. Cricket is also one such game where players are expressing their different views about the same or some different topics. Recently Kagiso Rabada, one of the finest ballers at the present time not just in the South African team but in the whole world, has expressed his views on the effect of COVID 19 on IPL. At present, nobody knows exactly when will the IPL's this season will start this year and whether it will really be played this year or not.

We all know well that the whole nation is waiting for the commence of IPL this year. Along with us, even many players are there who want the commence of IPL as soon as possible. Rabada has expressed his views on this with a full mood and an open heart. While talking about IPL and COVID 19, Rabada said that he was waiting for this IPL season, which was to be started from March 29 and we were very excited about that. He further added that he was very well prepared for the game.
He was injured before it with the growing injury, however, he got recovered from it very soon and was available to be the part of IPL once again, if it could be started at the scheduled time. He further added that it was the game for which he was waiting since long. He was in wait especially after performing very good in the last season and he was pretty sure even this season will go well for him. Will the people learn something good from it? According to him, the last IPL season was not just the trilling one for all the people and fans but it also gave him some memorable moments during the game and practice and he felt really lucky for being the part of that.
Like this post? Read also about T20 World Cup.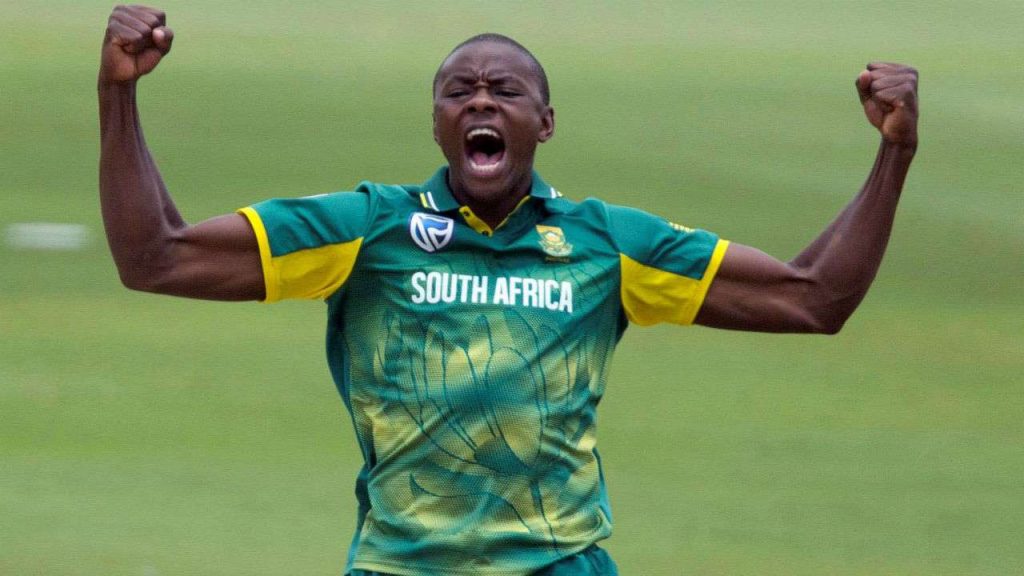 He also shared his views on asking, which players would be there in his list, to whom he could ball in their time. In the answers of asking this question, he answered the names like Vivian Richards, Sachin Tendulkar, Ricky Ponting, Kevin Pietersen, etc.
Further, he was asked, how he is keeping himself fit while everywhere, the fear of the corona is there? He answered this question in a very cool manner. He said that, so far, he could never get the chance to ball with every requirement one baller may need. However, in South Africa, there is special permission for the players.
This allows them to do exercise when others can't do this. In this reference, he also added that after playing so long, up to five years about, he never took rest properly. Now he wants to enjoy the brake very delightfully and it was really awesome for him so far since lockdown started as before this time he never got so long time to rest and enjoy.
Beamer
Tom Grant, also known by his nickname "Beamer," is a cricket zone author and casino game enthusiast. He has a passion for both sports and gaming, and enjoys sharing his expertise with others through his writing. Beamer has written many insightful reviews of various casino games, providing helpful tips and advice for players looking to improve their skills and win big. His articles are well-researched and articulate, making them a valuable resource for anyone interested in the world of online gaming. In addition to writing about casino games, Beamer also covers the latest trends and developments in the world of cricket. He is a talented writer with a knack for explaining complex concepts in an accessible and engaging way.
Related posts
Main Partners
Sign up to 1win and get bonus up to 75,000 INR
Download Melbet app for Android & iOS free and claim bonus BDT 10,000
Best Online Casino
Join Betvisa casino today and grab 100% Bonus up to ৳20,000
Start play at 1xbet casino https://1xbetonline.in/ and get bonus up to ₹126,000 + 150 Free Spins.
Visit BC Games and immerse yourself in a world of many games. New players get a 300% bonus on their first deposit!