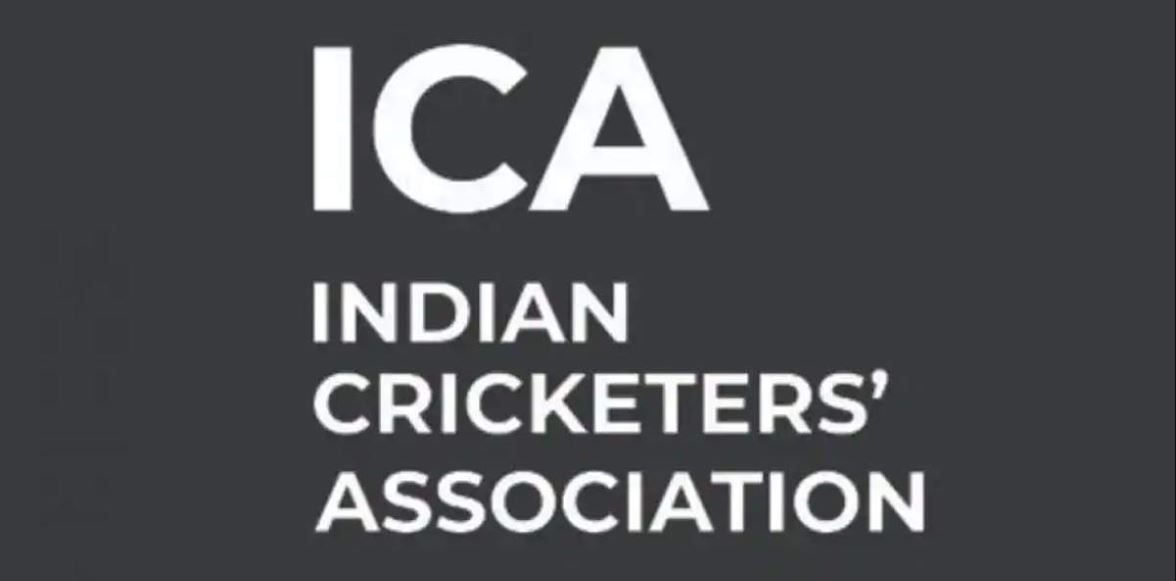 Due to coronavirus, millions of people are facing trouble in India and the most affected cities are Delhi and Mumbai. People there are requiring as much help as possible from all of us who are blessed by God and are eating safely at our house. We really need to help our people as it's the time to show that we are the real Indians and with unity, we can defeat any kind of virus.
Today, there are lakhs of people living in Delhi who are seeking help and with the help of contributions of many individuals, the Indian Cricket Association has managed to collect a contribution of 78 lakh INR.
ICA's Big Collection Can Help Cricketers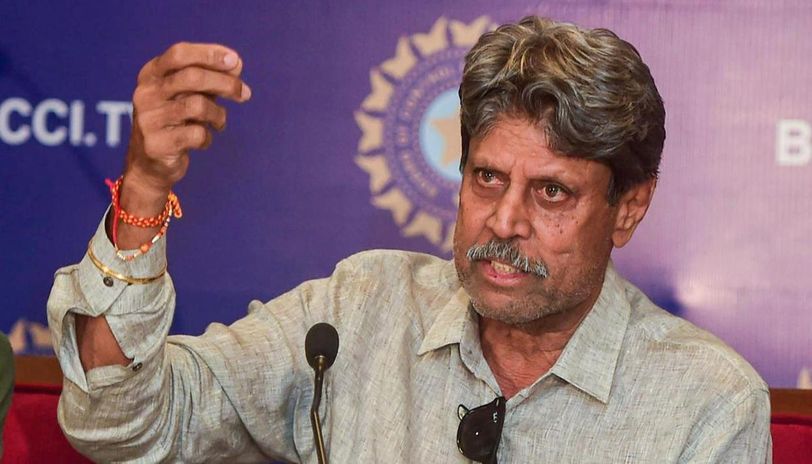 This collection of the entire amount will be distributed amongst the 57 cricketers who are not financially strong and who are facing endless obstacles to living a normal life.
Before this initiative was implemented, the ICA was planning to help only 20 to 30 crickets but later they extended the limit and decided to help 57 crickets who are struggling financially.
The association president of the ICA Ashok Malhotra disclosed to sources that previously it was not decided that we would help 57 players but because some of the fellow crickets came forward, it became possible to increase the limit of cricketers up to 57.
The new account details were added successfully in which Shekhar Naik was included who is blind and he was awarded Padma Shri award back in 2017 because of his excellent performance.
Shekhar Naik was playing as a captain in the T20 Blind cricket world cup in the year 2012 and the blind cricket world cup in the year 2014.
Like this post? Read also T20 WC Matches.
The 57 cricketers are those who are not receiving any kind of pension from BCCI or do not have any work. This program is for these particular cricketers only. And for this, because we are really thankful to some of the legendary cricketers of the team like Kapil Dev & Sunil Gavaskar.
A total number of 1750 players are associated with the firm and we are trying our best to help as many cricketers as possible.
After providing financial support to these 57 cricketers we really look forward that Ica must help other cricketers too who are struggling nowadays due to corona-pandemic.
Wrapping Up!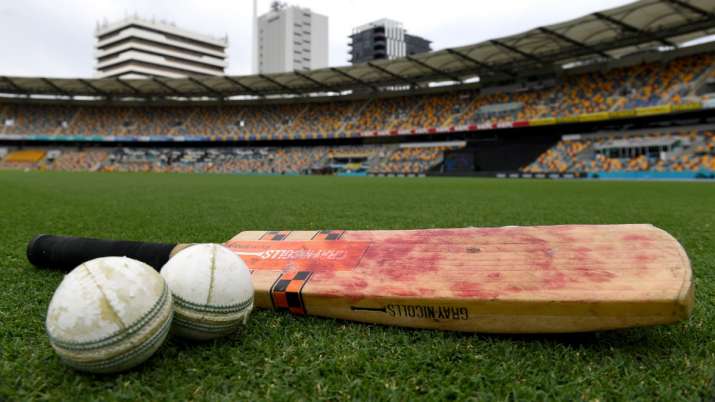 Though coronavirus is killing many, there is a chance to get rid of it. How, that you must have known in these 2-3 months.
Not only the cricket industry, but even the government is also trying hard to help people and get them out of the well in which they have fallen due to this coronavirus. We are in the 4rth month of the pandemic and don't know till when we will stay at home.
All we can do is pray and help people who are infected or struggling to get to their places. Let's spread positivity and please stay at home as much as possible.
Beamer
Tom Grant, also known by his nickname "Beamer," is a cricket zone author and casino game enthusiast. He has a passion for both sports and gaming, and enjoys sharing his expertise with others through his writing. Beamer has written many insightful reviews of various casino games, providing helpful tips and advice for players looking to improve their skills and win big. His articles are well-researched and articulate, making them a valuable resource for anyone interested in the world of online gaming. In addition to writing about casino games, Beamer also covers the latest trends and developments in the world of cricket. He is a talented writer with a knack for explaining complex concepts in an accessible and engaging way.
Related posts
Main Partners
Sign up to 1win and get bonus up to 75,000 INR
Download Melbet app for Android & iOS free and claim bonus BDT 10,000
Best Online Casino
Join Betvisa casino today and grab 100% Bonus up to ৳20,000
Start play at 1xbet casino https://1xbetonline.in/ and get bonus up to ₹126,000 + 150 Free Spins.
Visit BC Games and immerse yourself in a world of many games. New players get a 300% bonus on their first deposit!