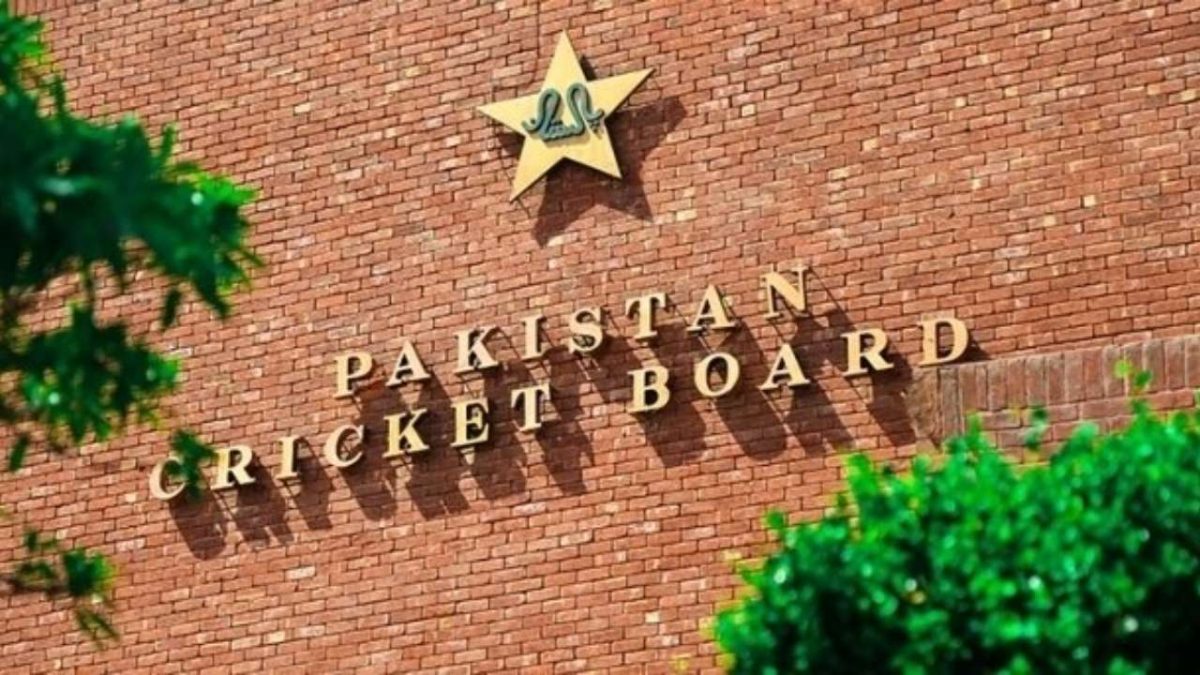 Cricket – a game for some, passion for many. Today, every individual who deeply and madly loves to see cricket or play cricket is missing to see their favorite players on the pitch and the only option that is in hands is to wait for the situation of COVID-19 to come under control.
However, there is a lot of fresh cricket news we are providing you on a daily basis so that you are updated with the latest things happening in the cricket industry. So, let's check out what's going on.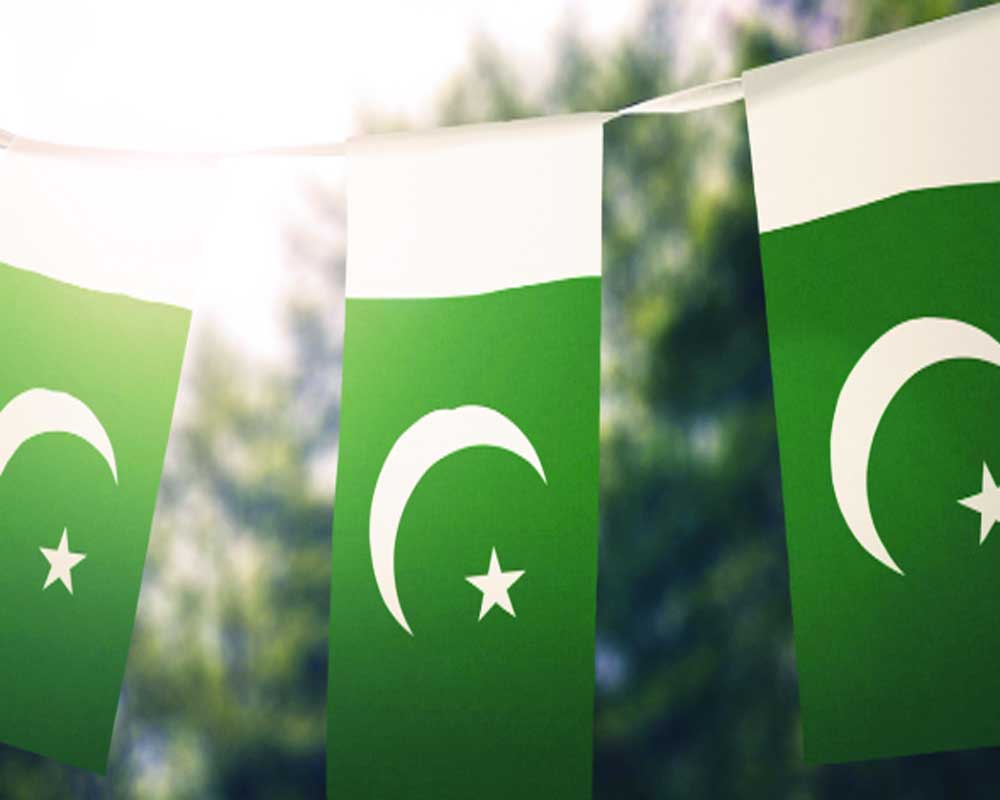 Because of COVID-19, there are many countries who are declaring lockdown but it seems like some of the countries are ready to entertain their fans. Pakistan is all ready to play the 3 test matches that are going to be held in England. Apart from these 3 test matches, 2 Twenty20 internationals.
Pakistan Cricket Board Confirmed
On Saturday, the Pakistan Cricket Board confirmed that they will depart on the 28th of June, and after reaching, the team will stay quarantined in the Derbyshire city for the entire 14 days and they will follow all the rules and regulations that are made to protect them from corona pandemic.
The selectors of the team and players have selected a squad of 29 players for the trip. The squad also includes replacements so that they will be having their backup ready if any players fall ill or get injured.
Like this post? Read also 1X Bet Cricket.
Previous Match Played
The crickets of the Pakistan team have not played any competitive match since March 17, because lockdown was declared in the entire world because of the COVID-19 outbreak.
Once the test matches session will be over, the intra-squad matches will begin and with the help of these intra-squad matches, all the time of practice that has been missed will be covered.
In the Twenty20, Shoaib Malik will also participate and he is offered a special dispensation by the Pakistan Cricket Board. He is invited to join the team on 24rth July after he completes spending some more time with his lovely family.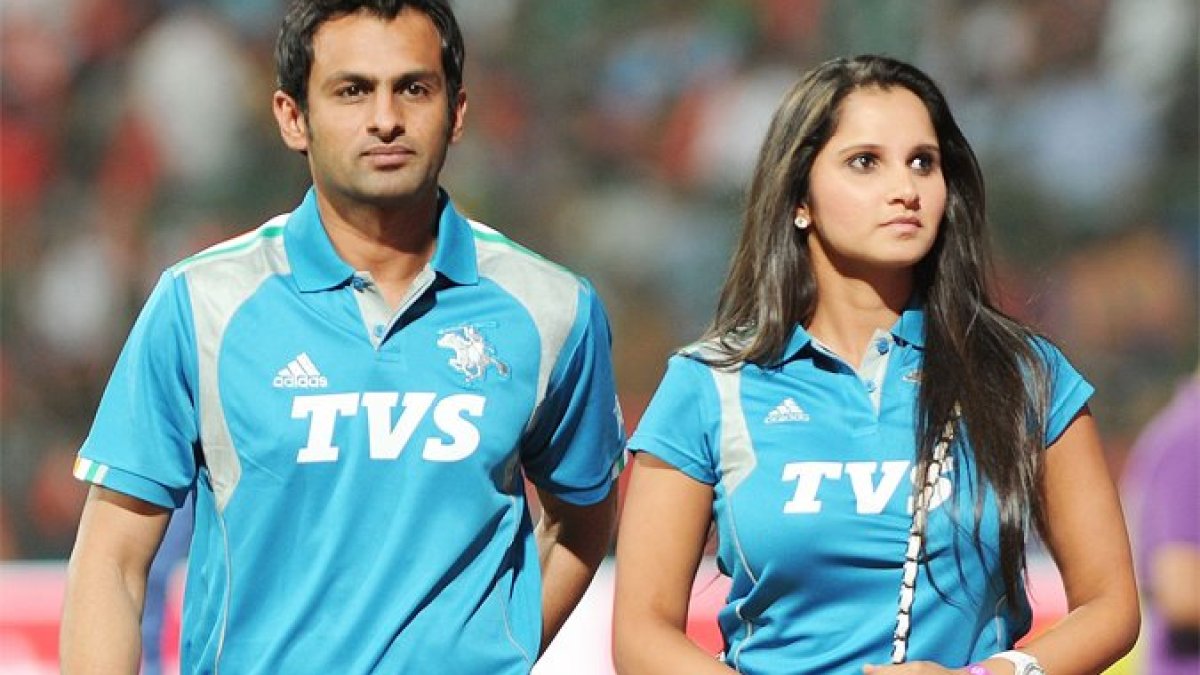 Currently, Sania-Mirza and her 1-year old son Izhaan are living in India and due to the distance, Shoaib has not met his family for the last 5-months because he is living in Sialkot.
Wrapping Up!
Now, as both England and Pakistan country are ready to play the matches on England's land, it will be a mesmerizing scene to see the cricketer back again on the pitch. And all we pray is that soon all stadiums will be full again and we will again enjoy the match.
For now, it is a humble request to all that please stay at your home, and yes, stay tuned with us if you want to keep reading fresh news on cricket every day. There are a lot of things happening in the cricket world and you have to keep coming back to get the latest updates on the news of cricket.
So, enjoy your life and keep reading!
Beamer
Tom Grant, also known by his nickname "Beamer," is a cricket zone author and casino game enthusiast. He has a passion for both sports and gaming, and enjoys sharing his expertise with others through his writing. Beamer has written many insightful reviews of various casino games, providing helpful tips and advice for players looking to improve their skills and win big. His articles are well-researched and articulate, making them a valuable resource for anyone interested in the world of online gaming. In addition to writing about casino games, Beamer also covers the latest trends and developments in the world of cricket. He is a talented writer with a knack for explaining complex concepts in an accessible and engaging way.
Related posts
Main Partners
Sign up to 1win and get bonus up to 75,000 INR
Download Melbet app for Android & iOS free and claim bonus BDT 10,000
Best Online Casino
Join Betvisa casino today and grab 100% Bonus up to ৳20,000
Start play at 1xbet casino https://1xbetonline.in/ and get bonus up to ₹126,000 + 150 Free Spins.
Visit BC Games and immerse yourself in a world of many games. New players get a 300% bonus on their first deposit!