Beamer
Tom Grant, also known by his nickname "Beamer," is a cricket zone author and casino game enthusiast. He has a passion for both sports and gaming, and enjoys sharing his expertise with others through his writing. Beamer has written many insightful reviews of various casino games, providing helpful tips and advice for players looking to improve their skills and win big. His articles are well-researched and articulate, making them a valuable resource for anyone interested in the world of online gaming. In addition to writing about casino games, Beamer also covers the latest trends and developments in the world of cricket. He is a talented writer with a knack for explaining complex concepts in an accessible and engaging way.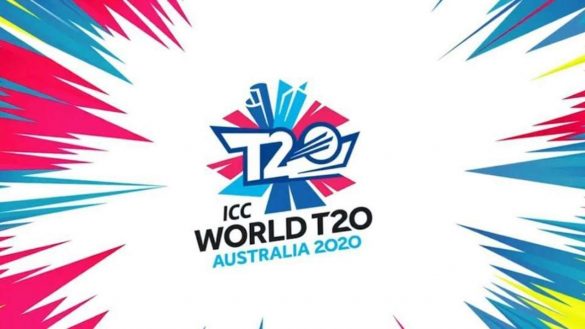 T20 World Cup – Decision to be taken on Next Month
In the ICC meeting, the main agenda of the meeting is about the T20 World Cup and the IPL matches and sort of some nomination process. The nomination will be done by considering the various board members for selecting the next chairman virtually on Wednesday.
Main Partner
Sign up to 1win and get bonus up to 75,000 INR
Best Online Casino
Join Betvisa casino today and grab 100% Bonus up to ৳20,000